We are the female founders behind Adzenture Retreats and we're on a mission to bring people together to heal, connect, live in love and joy while traveling the world.
We curate transformational yoga and wellness retreat experiences around the world in destinations like Bali, Peru, Iceland, Costa Rica, Italy, Egypt, South Africa, Belize, Sedona, Colorado, Sri Lanka, Hawaii, Mexico and more!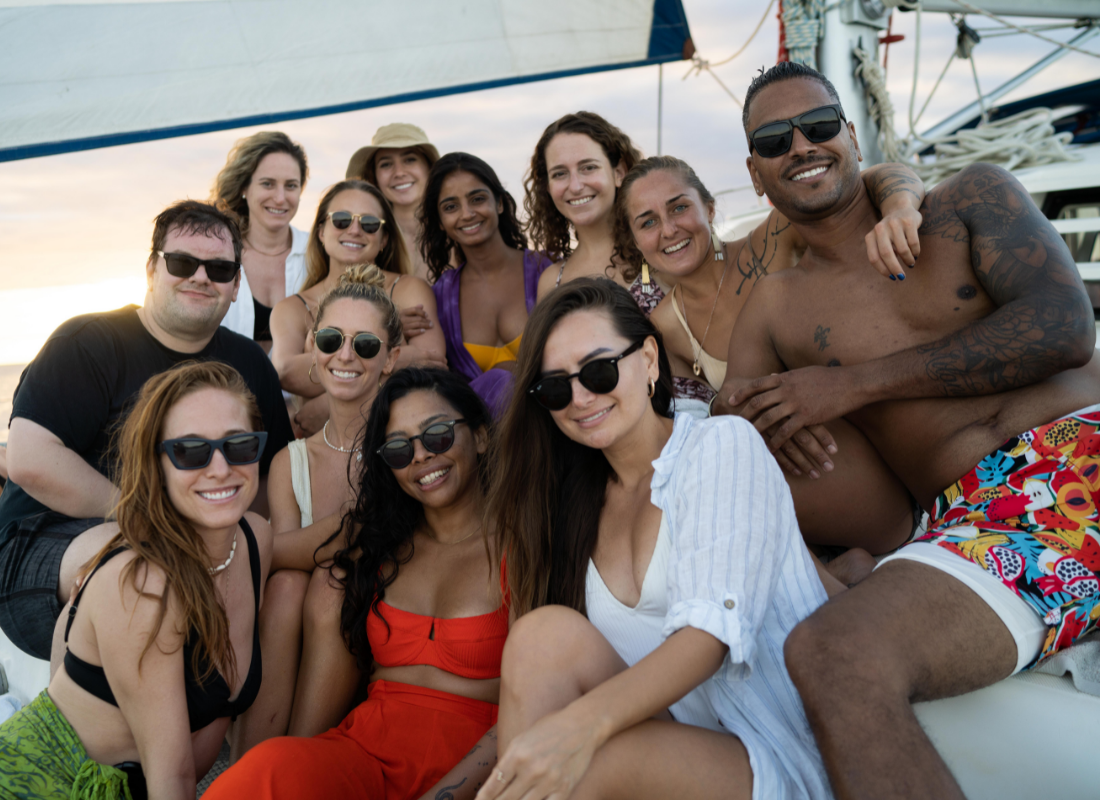 Our experiences are designed with a blend of adventure and zen (adzenture) to connect you with yourself, nature and other like minded people. We cultivate a safe space, without judgment to be authentically you, unfiltered and raw.
All we ask…
…is that you come with an open mind, as you are, whether this is the start of your wellness journey or you're a seasoned practitioner, whether you're celebrating life or grieving, whether you're in need of a fresh start or a simple reset – make life an adzenture!
The only side effects you'll feel: deep belly laughs, joy, inspiration, growth, happiness and love – if you allow it in. We'll be there to guide and hold space for you every step of the way, but ultimately this experience is yours to co-create.
We hope to connect and make memories with you somewhere in this beautiful world!
With love,
Azma & Daniela